2014-2015
The Time Machine
Across several years, I built three different time machines and installed them in various locations around the world. These three time machines have brought hundreds of people into the future to discover and invent new possibilities for themselves and their communities.


Seeing Our Ideas in the World
The first time machine was built for Úll 2014, installed in Kilkenny, Ireland, and hosted seven travelers at a time — more than 120 people were brought through the time machine in a single day.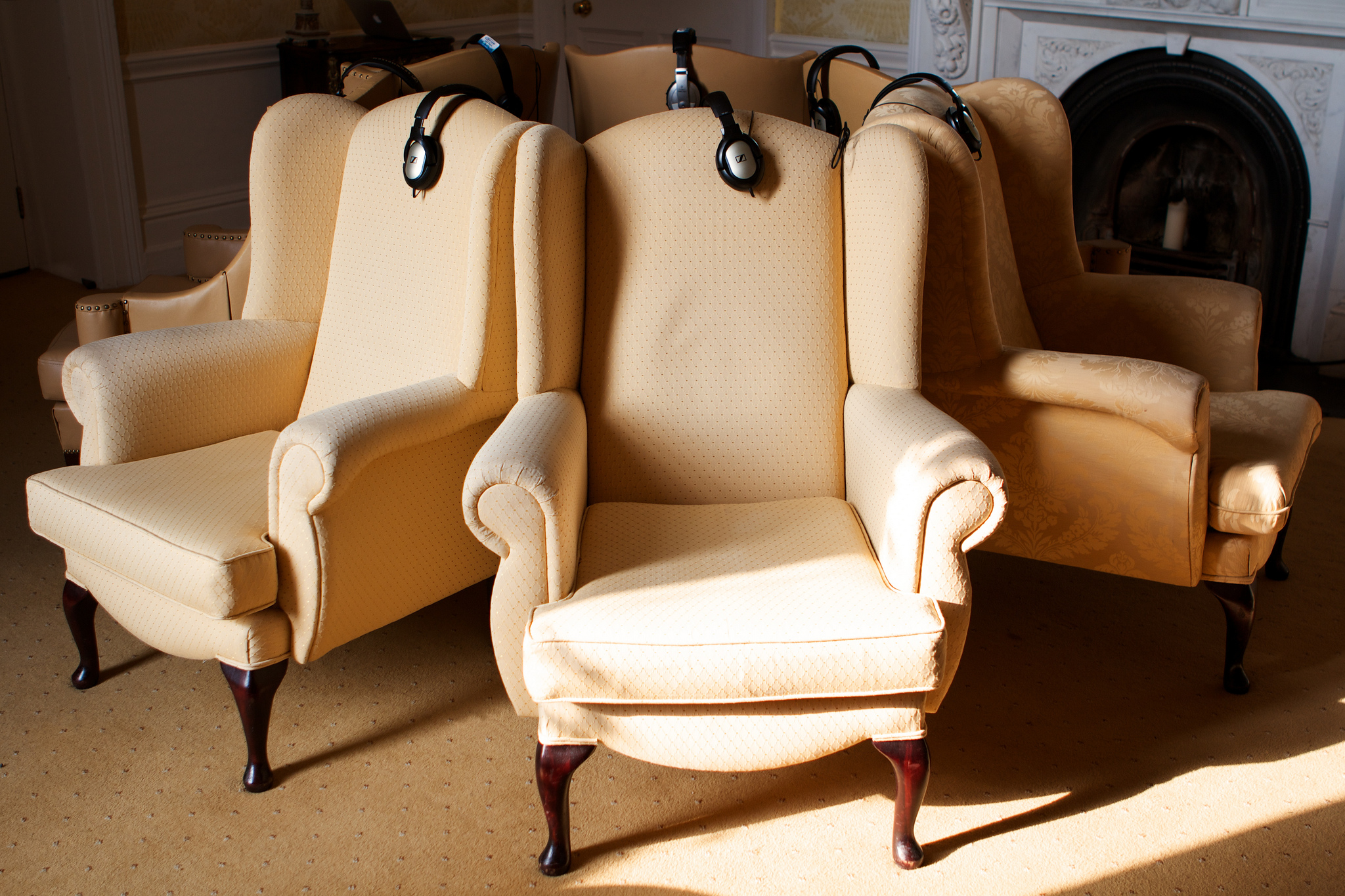 At the end of their journey, time travelers were invited to exit through and add their gift to the gift shop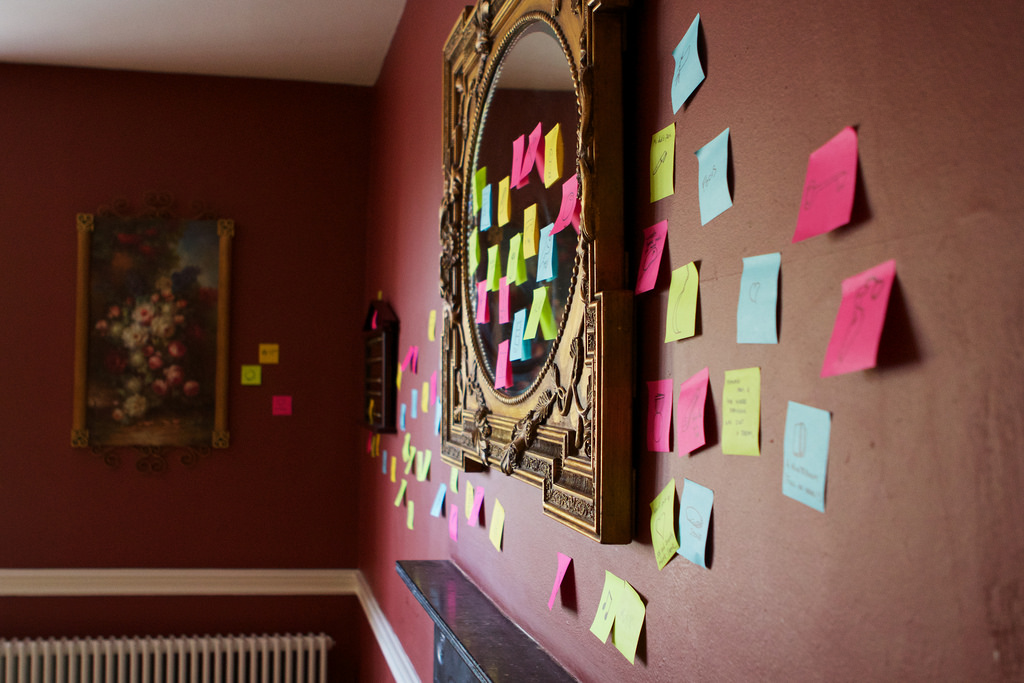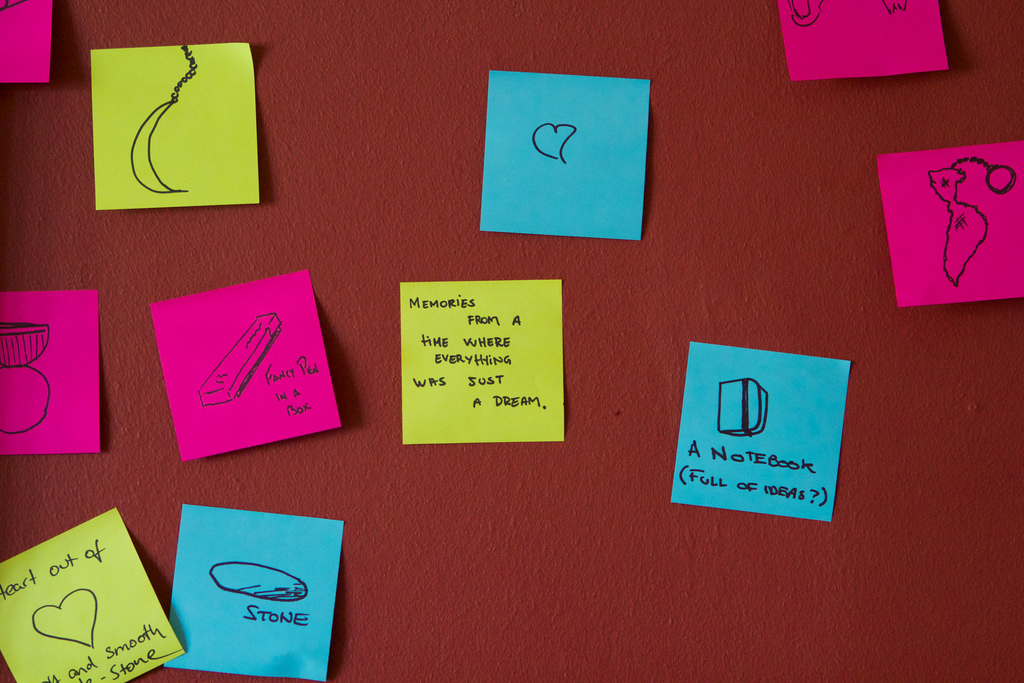 Vocation and Passion
The second time machine was built for Úll 2015, happened in Killarney, Ireland, and was installed in the same hotel where The Lobster was filmed. While the first time machine explores the fruition of a personal project in the near future, this time machine explores the arc of our life's work.
At the end, time travelers were invited to make a postcard with drawings noting observations from their journey. These postcards were sent several months after the event.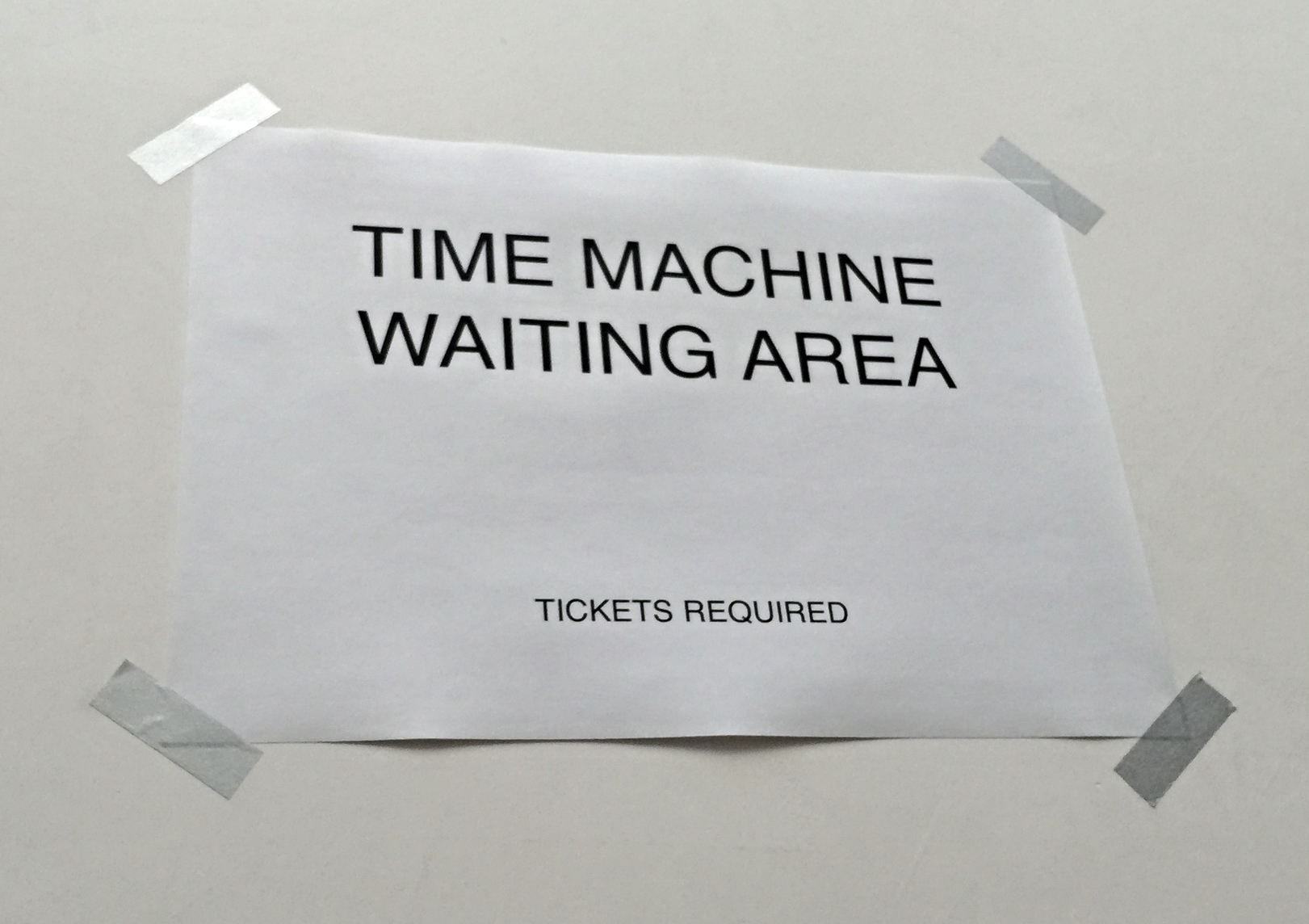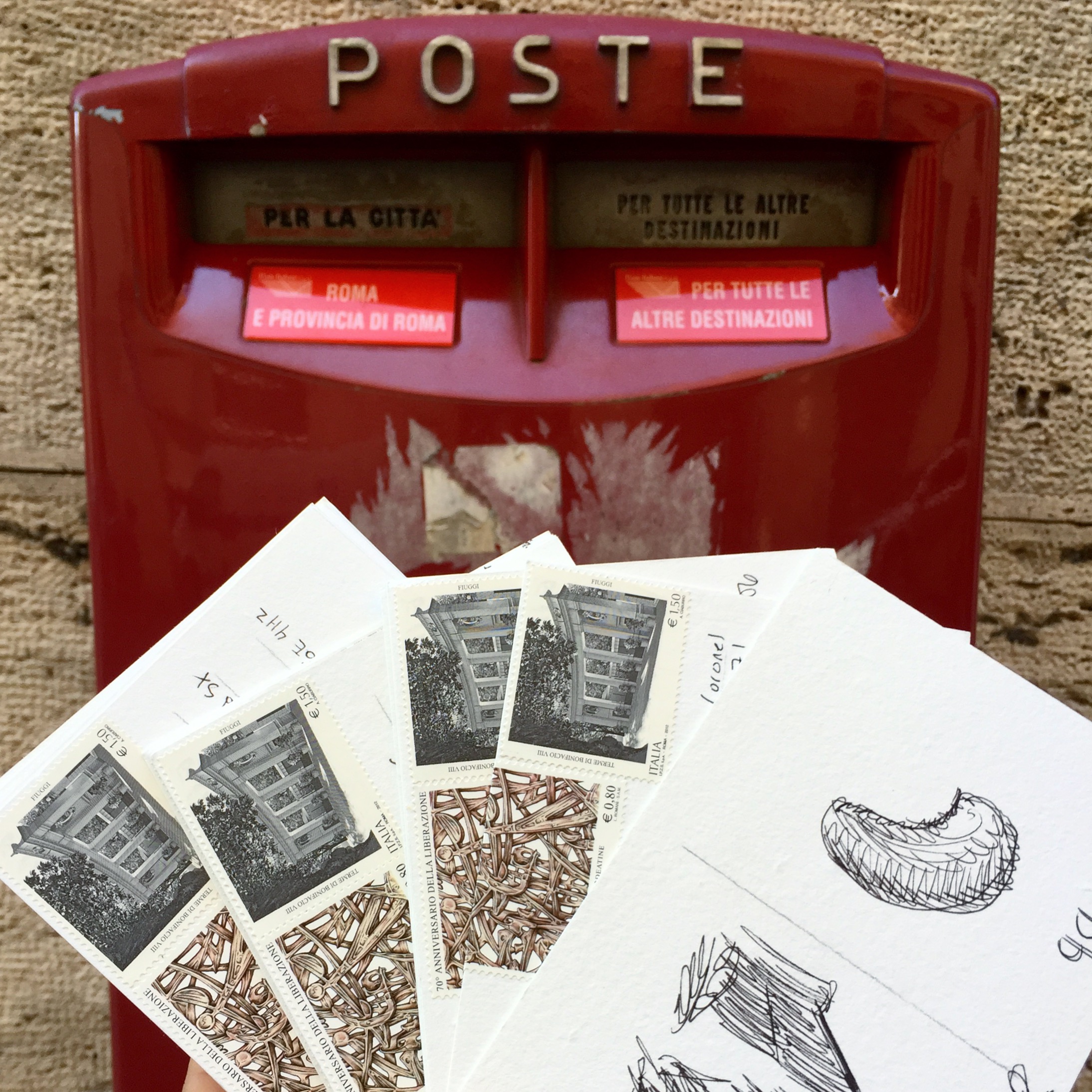 Community and Contribution
The last and final time machine in the trilogy was created for and installed at &Yet Conf 2015 in Richland, Washington.
This time machine explored the kinds of contributions we want to make in our communities and used the ripple effect to bring the experience to all of the conference participants — the first trip brought a dozen participants into the future and then those participants facilitated the future trips for the remaining hundred or so participants.
All of the travelers were given 'time travel kits' that included this time machine program and critical facilitation tools so they could bring time travel into their communities.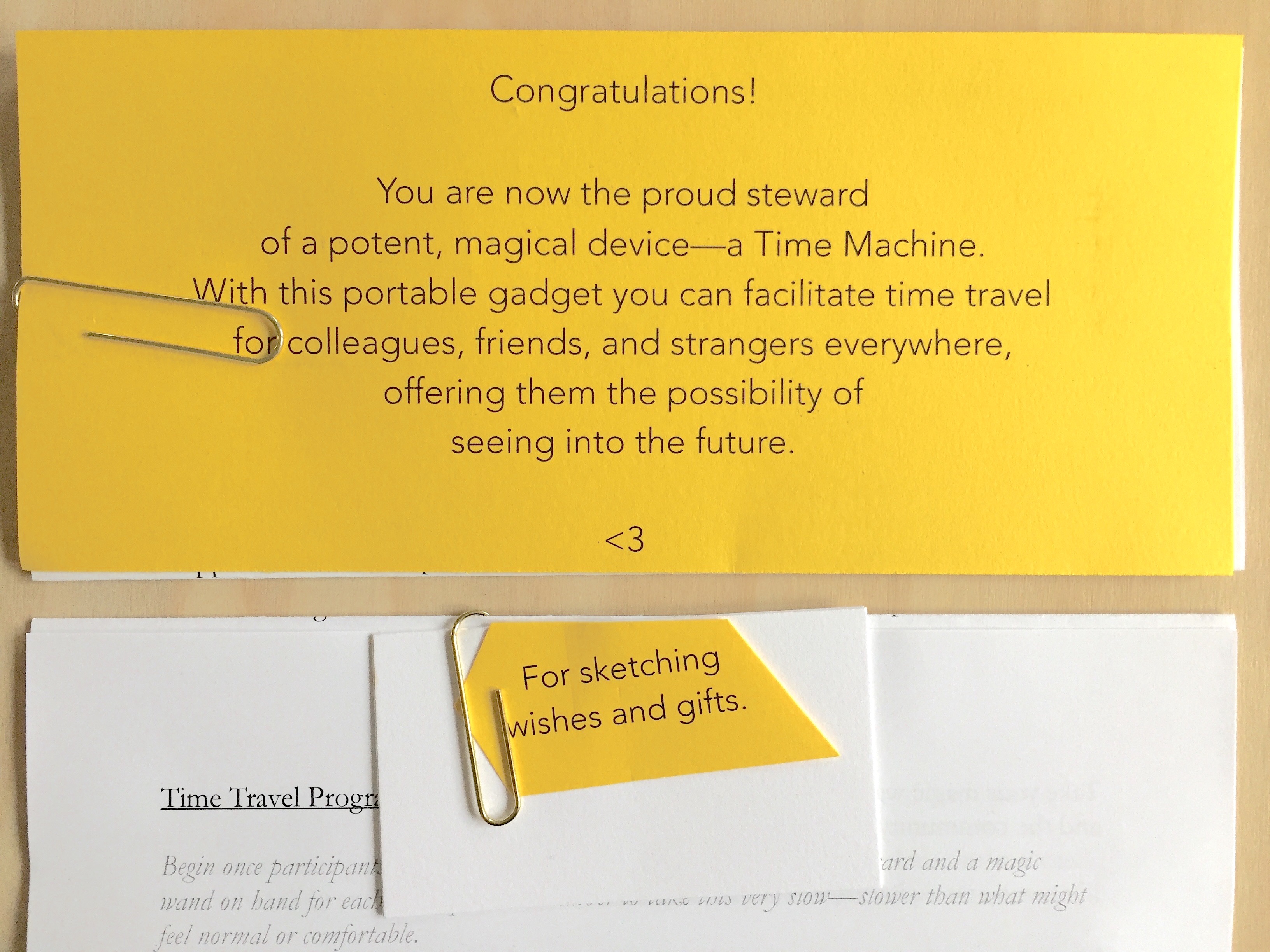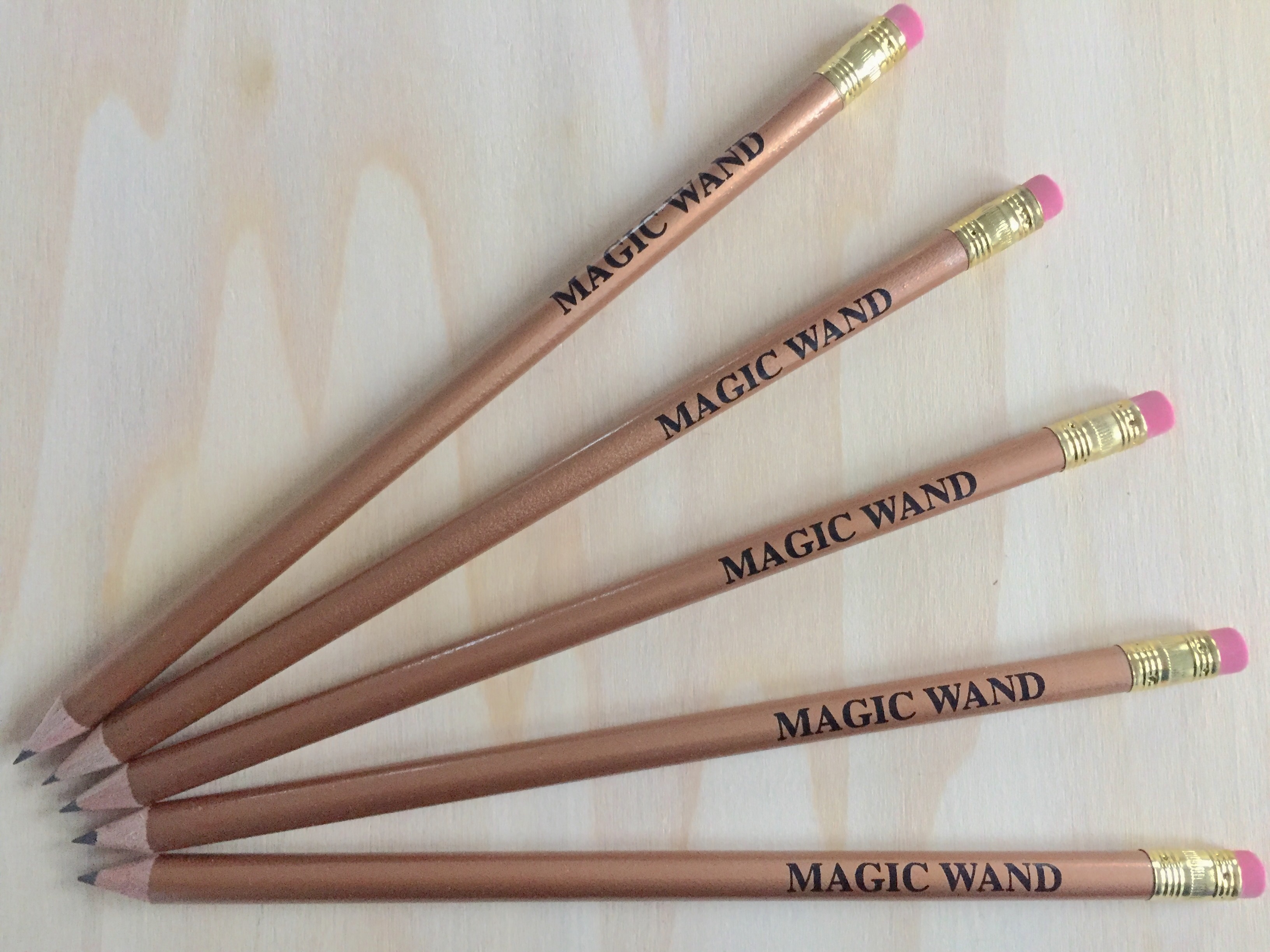 Instructions on how to time travel:

1. Find a block of uninterrupted time.
This is likely going to be your largest hurdle. The fact that changing time means having time to begin with is a major hurdle for many of you. I like to block of my calendar with long important-sounding meetings.
2. Get comfortable
Tight pants are generally a bad idea. You never know if they'll be in fashion where you're going or if they'll bust open in the re-entry sequence. The truth is if you're going to do this work, wear elastic. And take off your shoes.
3. Breathe and close your eyes
Three deep breaths. Let your mind loosen. Let go of immediate concerns and begin to focus your attention on your intention.
4. Listen and pay attention
Both to what you're hearing but also to what you're seeing when you're in the future. You're a traveler, make observations. There's no right way to do this or anything you're supposed to experience.
When it's done:
5. Make notes
What did you see? What happens for you in the future?
6. Share what you experienced with someone you love.
Or better yet, facilitate time travel for a friend.
---
Special thanks to Dermot, Paul, Sasha, and Killian for inviting me back to Úll in 2014 (and 2015) and for giving me an interesting design challenge — one that ended up unfolding into a series. Thank you to the hundreds of fearless people who tested all three of these different prototypes and shared them with others.
And thank you to Kristen Taylor, David Lu, Kuan Luo, and Paul Soulellis, intrepid travelers who went first and gave me invaluable feedback.
---